Come inside and enjoy!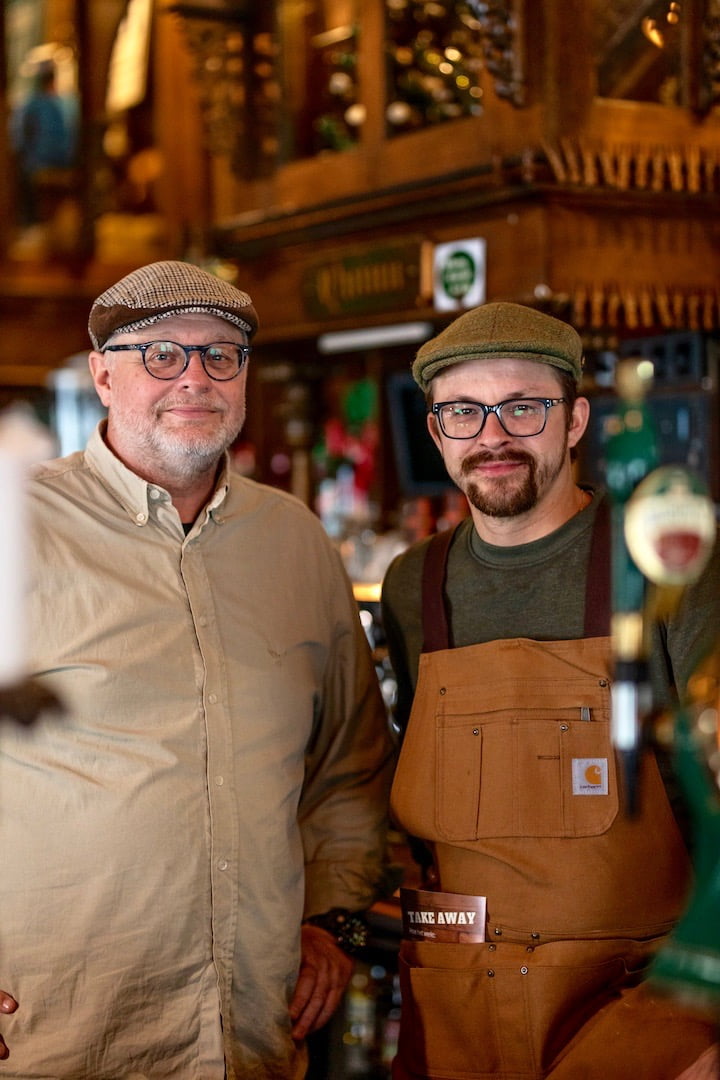 Open
From 16:00h till 0:00h
We are closed on Sunday and Monday
Joey and Erich started the adventure at Murphy's Pub 2.5 years ago, when they took over the business from the previous owner.
Joey had been working at Murphy's for some time and Erich, after years of working in aviation, was up for an adventure in the hospitality industry.
Since August 1, 2018 she has been the face of Murphy's Pub Bussum.
Whiskey & Beers
Enjoy at the bar!
Murphy's isn't Murphy's without Murphy's on tap of course!
Next to Heineken lager, you will therefore always see the well-known Murphy's Stout and Murphy's Red on our menu as a regular draft beer!
In addition, we have six different special beers on tap throughout the year, of course these fit in with the season, but we also love beautiful specialty beers from small breweries from home and abroad that surprise us. Let that surprise you too!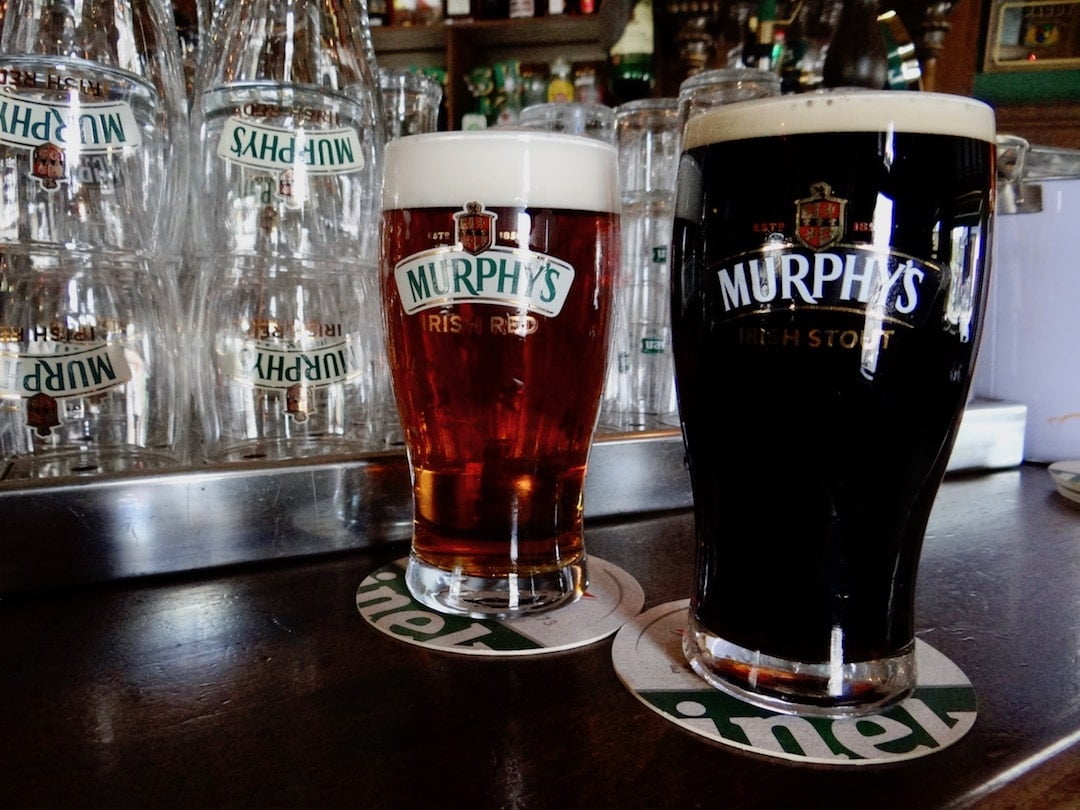 Address
Generaal de la Reijlaan 49, 1404 BP  Bussum
Open
From 12.00h until 18.00h
Closed on Mondays