Slainte!
Come in and have a pint!
Slainte!
Slainte! Do you have something special to celebrate? Let us know. Click on the button and tell us what we can do  for you. In Murphys Pub we are welcoming you to come in and enjoy your visit.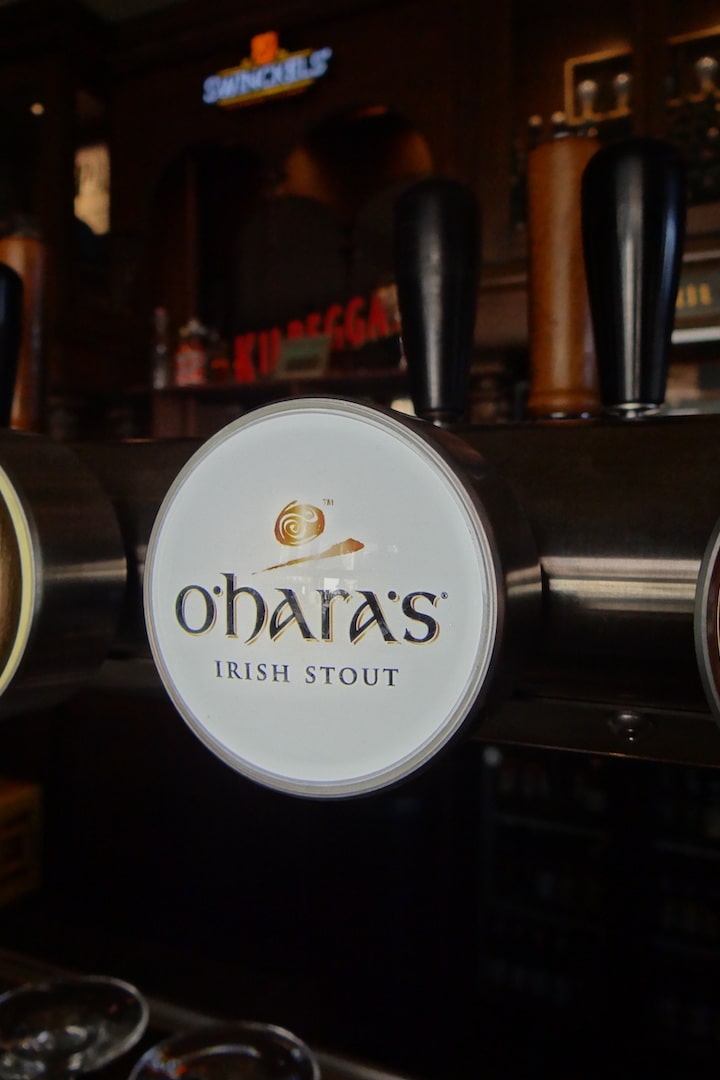 Our whiskeys
Jameson Stout Edition
Jameson IPA Edition
Bushmills
Blackbush
Connemara
Chivas Regal
Jack Daniels
Jack Daniels Honey
Drambuie
Southern Comfort
Sodas & coffee
Not in the mood for a beer? A delicious fresh coffee or tea variant, varying wines, a nice glass of cognac, a soft drink, cider, mix or shot, also complete your visit to Murphy's Pub. Cheers!
Our beers
Draftbeer
Swinckels Bier
O'Hara's Stout
O'Hara's Red
Weihenstephaner Hefeweissbier
La Trappe
Cornet Oaked Blond
Bottled beer
O'Hara's IPA
De iolen Vuur & Vlam
La Trappe Blond
La Trappe Witte Trappist
La Trappe Dubbel
La Trappe Isid'Or
Rodenbach Fruitage
De Molen Water & Vuur
Magner's Original Irish Cider
Swinckels 0.0
Weihenstephaner Hefeweissbier 0.0
Seasonal beer
In addition, throughout the year we have six different special beers on tap from small breweries from the Netherlands and abroad that surprise us.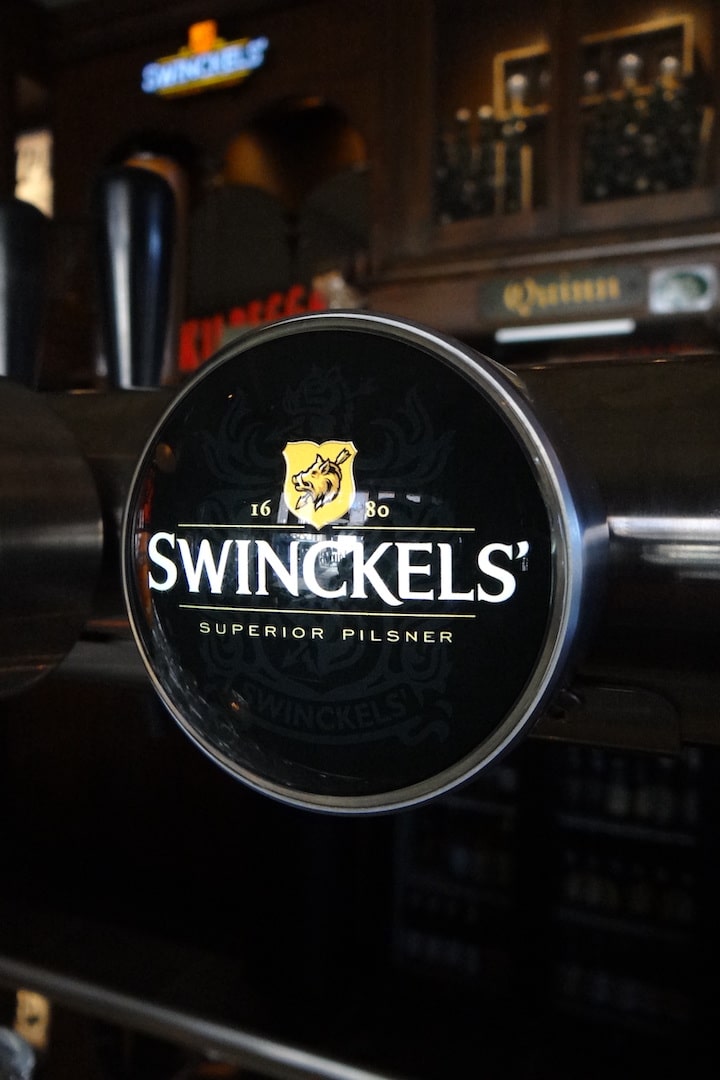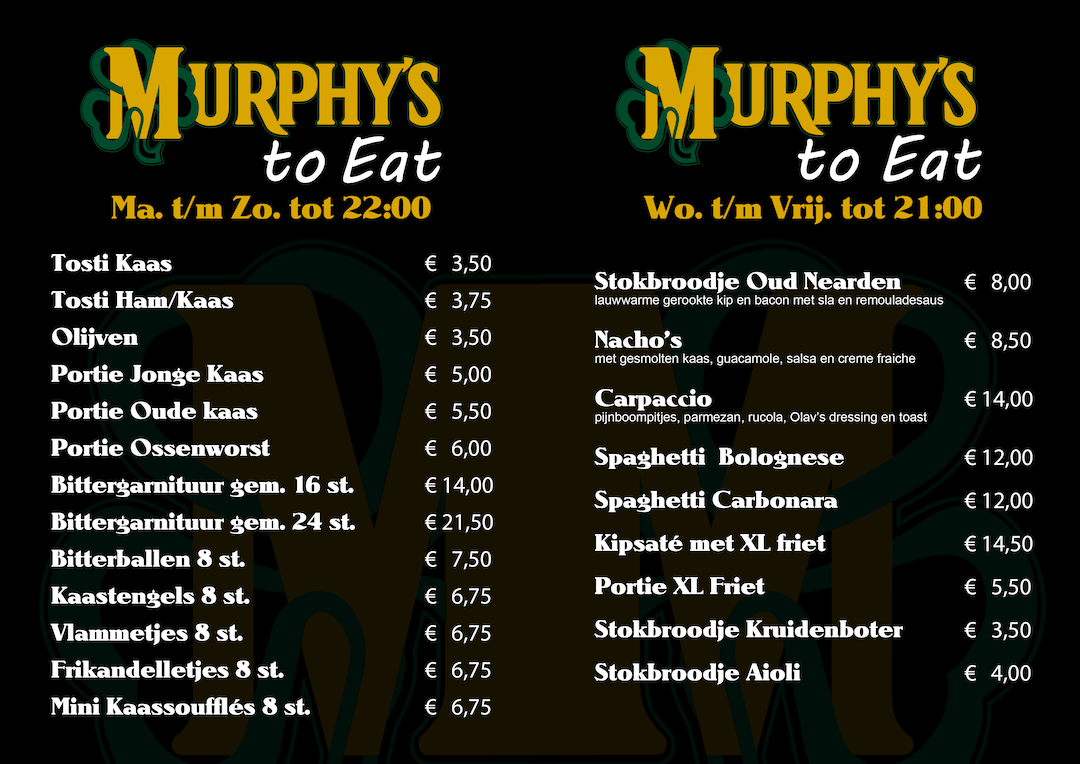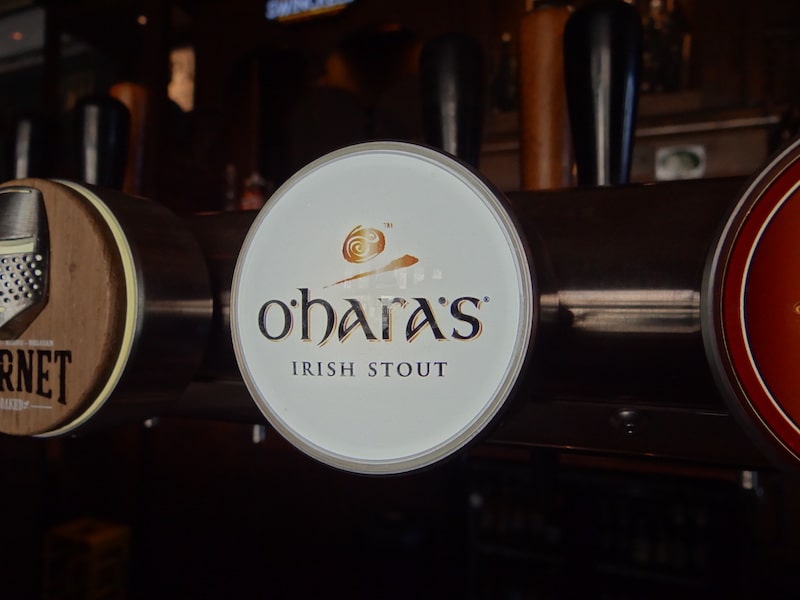 O'Hara'S Stout
A modern classic: deep dark red in color with the scents and taste of coffee, toffee and chocolate.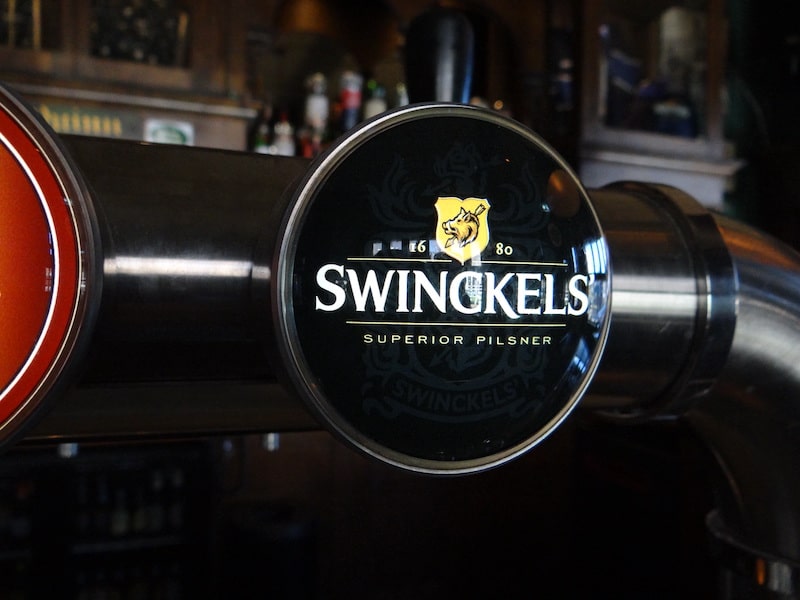 Swinkels
Thirst-quenching superior full malt Pilsner brewed with Cascade hops from the Yakima Valley. Rich, clear, spicy and fruity, soft aftertaste with refined bitters.
Address
Generaal de la Reijlaan 49, 1404 BP  Bussum
Open
Sunday and Monday
16:00h till 23:00h
Tuesday - Thursday
16:00h till 01:00h
Friday and Saturday
16:00h till 03:00h
(door closes at 02:00h)