Slainte!
Come in and have a pint!
Slainte!
Slainte! Do you have something special to celebrate? Let us know. Click on the button and tell us what we can do  for you. In Murphys Pub we are welcoming you to come in and enjoy your visit.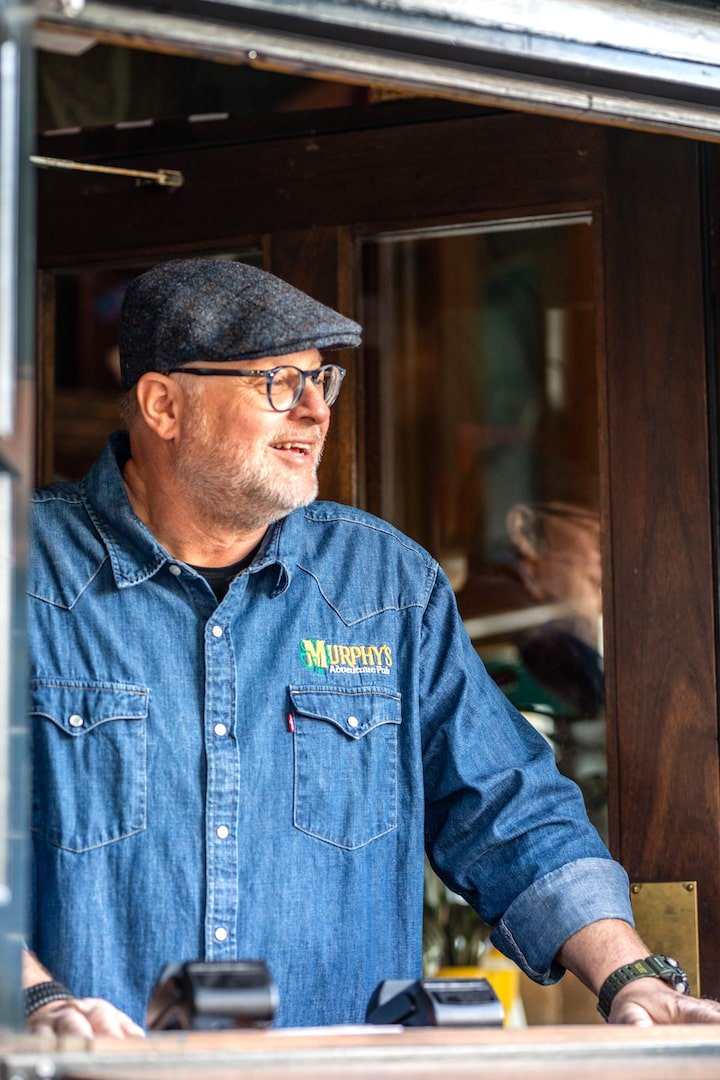 Our whiskeys
Jameson Stout Edition
Jameson IPA Edition
Bushmills
Blackbush
Connemara
Chivas Regal
Jack Daniels
Jack Daniels Honey
Drambuie
Southern Comfort
Sodas & coffee
Not in the mood for a beer? A delicious fresh coffee or tea variant, varying wines, a nice glass of cognac, a soft drink, cider, mix or shot, also complete your visit to Murphy's Pub. Cheers!
Snacks
Meatballs piri-piri
Nachos with cheese and 'Gooische' dip
Portion of 'bitterballen'
Portion of cheese sticks
Sandwich with spreads
Plank of dry sausage and olives
Our beers
Draftbeer
Heineken Lager
Murphy's Stout
Murphy's Red
Lagunitas IPA
Fourchette
La Chouffe
Affligem Belgium White
Bottled beer
Two chefs Brewing
Brewery Je Moeder
Brewery Noordt Blondt
Birra Moretti
Sol
Desperados
Affligem Tripel
Zundert 8 & 10
Mort Subite White lambic
Mort Subite Kriek Lambic
Ciney 7
Affligem 0,0
Seasonal beer
In addition, throughout the year we have six different special beers on tap from small breweries from the Netherlands and abroad that surprise us.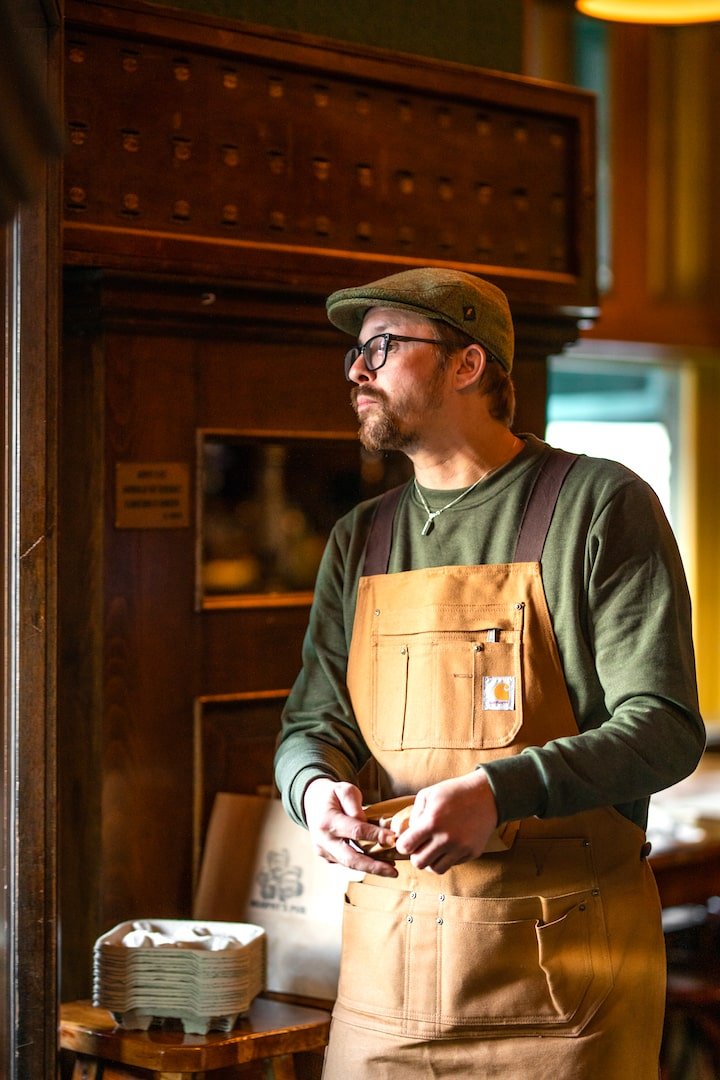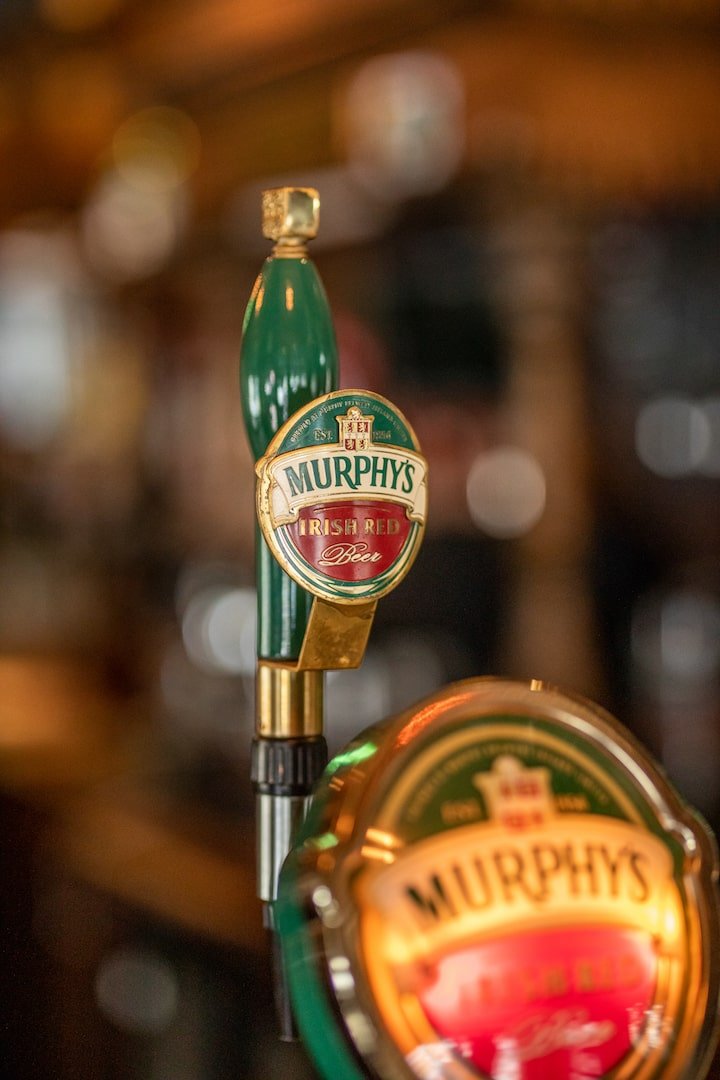 Murphy's Red
The Irish Red Ale is a beer with an amber to red color and a caramelly and sweet taste. A real drinker because of the light bitterness and the low alcohol percentage.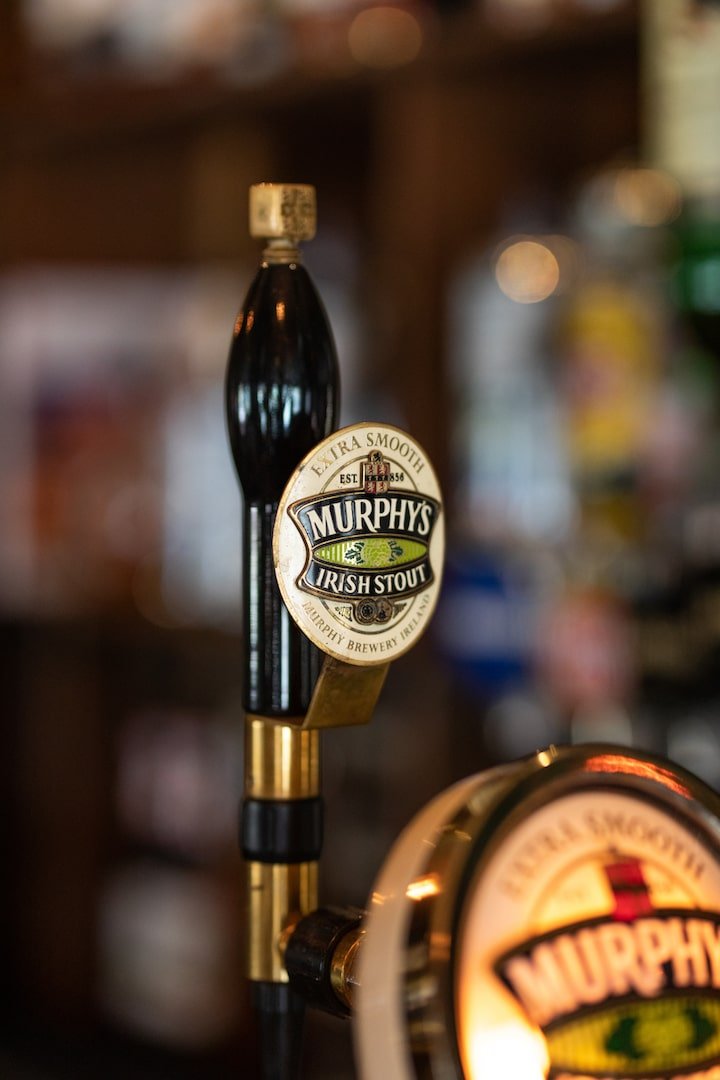 Murphy's Stout
Murphy's Irish Stout is a light bodied Irish stout. The beer has a pitch black color and an alcohol content of 4%. The taste is soft dry bitter with notes of toasted malt and milk chocolate.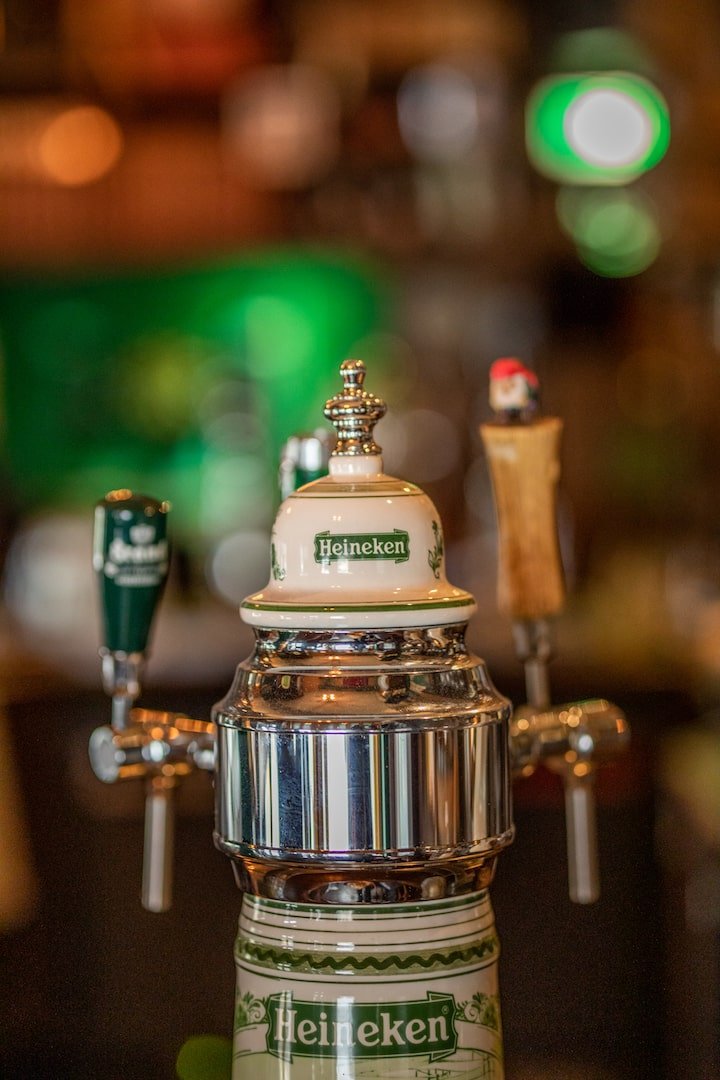 Heineken
Heineken Pilsener has a mild bitter taste and is easy to drink. Heineken lager contains 5% alcohol and has many enthusiasts worldwide.
Address
Generaal de la Reijlaan 49, 1404 BP  Bussum
Open
From 16:00h till 0:00h
Closed on Sunday and Monday