On May 19, 1998 Murphy's Pub opened its doors and Bussum was introduced to Murphy's Stout and Murphy's Red for the first time.
Murphy's Pub soon became a household name in The Gooi. The Gooi locals of all walks of life, but also expats and au pairs from all over The Gooi region, everyone knew where to find the Irish bar. Not least because of "anchor man" Kenneth Jackson, the colorful Irishman who gave color to the pub for more than 20 years.
Father Erich and his son Joey had embarked on the adventure of Murphy's Pub in Bussum together in 2018.
Joey had worked at Murphy's for some time and knew every nook and cranny of the distinctive pub.
Erich, on the other hand, as an aircraft technician, knew every bolt and nut of the most large aircraft but deliberately made a hard landing to start running the Murphy's Pub business together with Joey.
Since August 1, 2018, they are the face of Murphy's Pub and they wish you a warm welcome!
An Irish bar, right in the middle off The Netherlands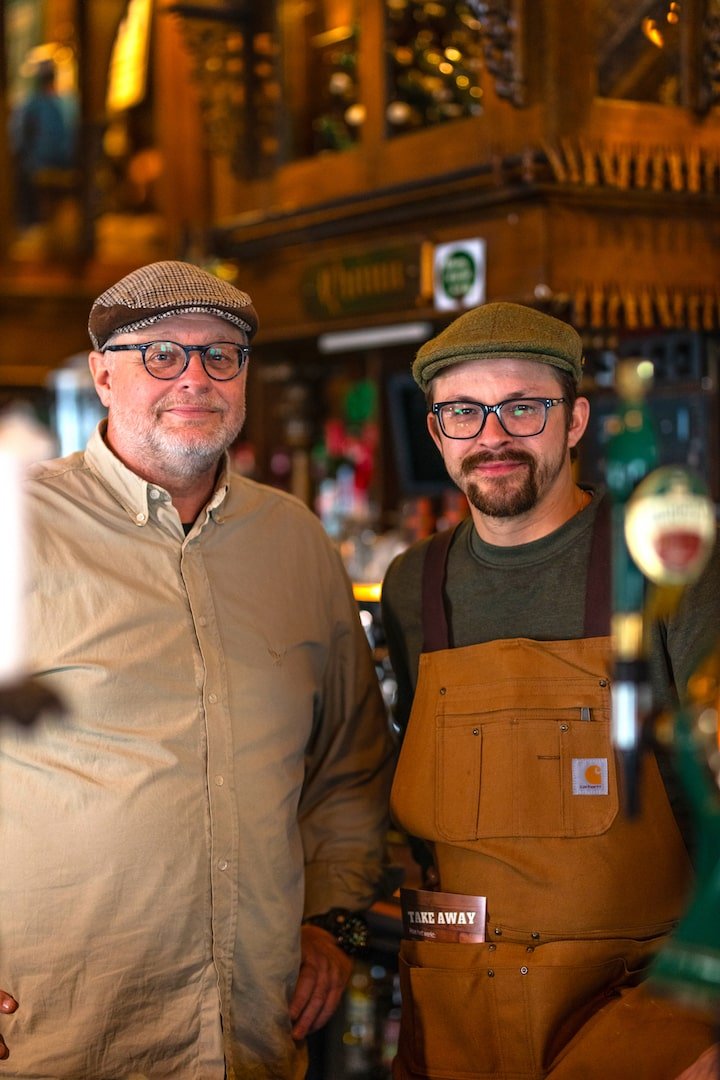 Mission
We are your second living room
A place to meet for young and old, that's what we want to be. A pleasant bar for a mixed crowd where you can enjoy good company.
Sláinte!
Over the year there are a lot of occasions to raise a glass or pint. Follow us on social media to keep informed about upcoming events.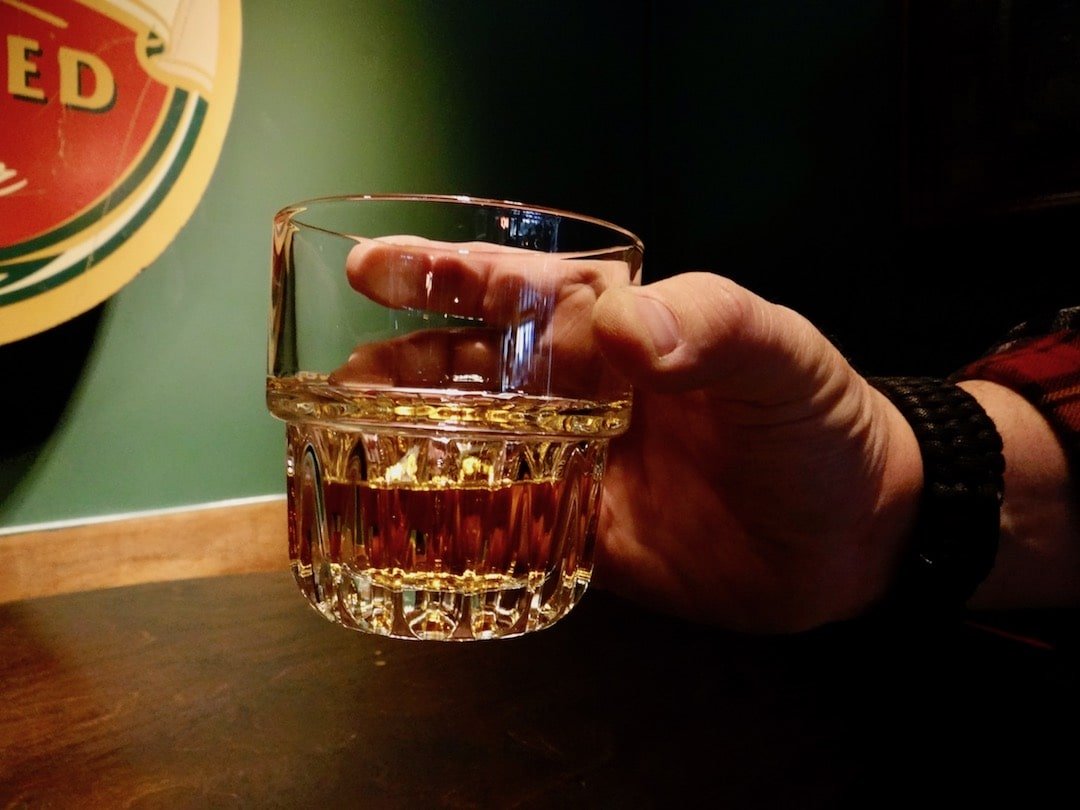 Address
Generaal de la Reijlaan 49, 1404 BP  Bussum
Open
From 16:00h till 0:00h
Closed on Sunday and Monday